Welcome to the world of online dating in Washington, where singles have the opportunity to connect and find meaningful relationships through digital platforms. As matchmakers, we offer personalized matchmaking services, but for those of you not ready to give up on online dating just yet, this one is for you. In this article, we will explore the art of mastering an engaging online dating profile specifically tailored to the vibrant Washington dating scene. By following these tips and techniques, you'll increase your chances of attracting compatible matches and embarking on exciting new adventures.
For more insights, we also have articles on Cold Weather Dates and Dating in Seattle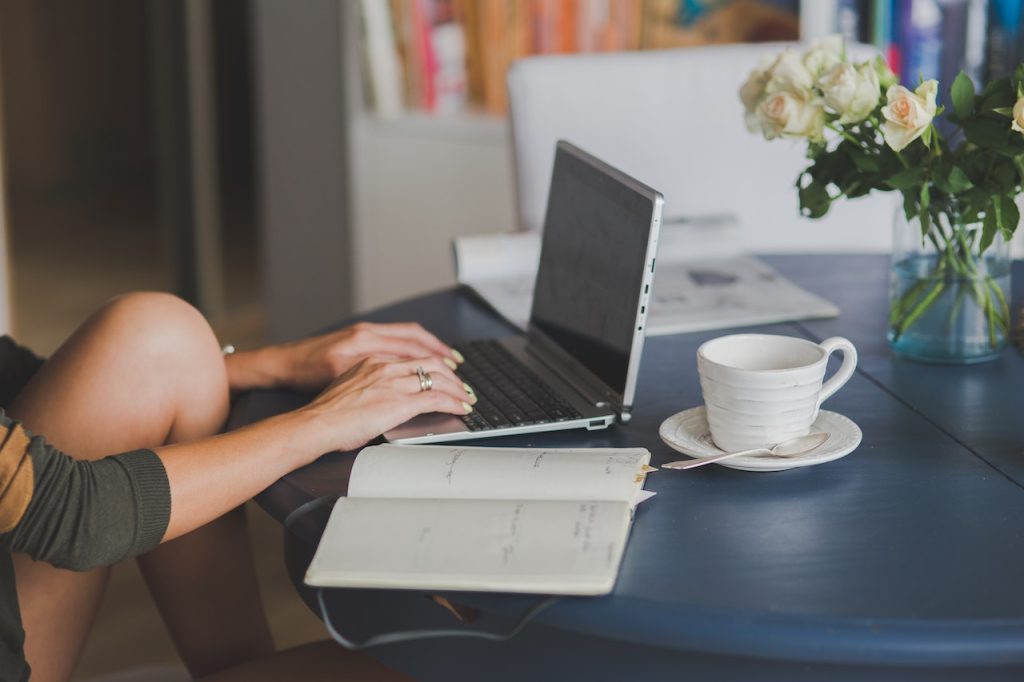 Embrace the Pacific Northwest Vibe
When creating your online dating profile for Washington, it's essential to showcase your connection to the unique Pacific Northwest vibe. Highlight your love for the outdoors. Whether it's hiking in the lush forests, exploring the stunning coastline, or skiing in the majestic mountains, include it! By including these references, you'll attract like-minded individuals who share your appreciation for the natural beauty of Washington.
Indulge in Local Food and Craft Beverages
Washington is known for its culinary scene and craft beverages. If you're a foodie or a craft beer enthusiast, don't hesitate to mention your favorite local restaurants, food trucks, or breweries. Sharing your passion for the unique flavors and tastes of Washington can be a delightful conversation starter and a way to connect with fellow food and beverage lovers.
Celebrate Cultural and Artistic Offerings
Washington is home to a vibrant arts and cultural scene. If you enjoy visiting art galleries, attending live music performances, or exploring museums, highlight these experiences in your profile. Expressing your appreciation for Washington's cultural and artistic offerings can attract potential matches who share your love for creativity and enriching experiences.
Emphasize Environmental Consciousness
Washington is renowned for its environmental consciousness and commitment to sustainability. If you're passionate about eco-friendly practices, mention your involvement in environmental initiatives, your love for recycling and reducing waste, or your interest in renewable energy. This can be an attractive quality for potential matches who share your values and prioritize environmental stewardship.
Be Authentic and Genuine
While incorporating Washington-specific elements into your profile is important, authenticity is key. Be genuine about your interests, hobbies, and aspirations. Write a bio that reflects your true self, and use language that resonates with you personally. Remember, online dating in Washington is about connecting with real individuals who appreciate you for who you are.
Crafting your online dating profile is an opportunity to showcase your unique personality and connect with like-minded singles in Washington. By incorporating local references, embracing the Pacific Northwest vibe, indulging in local food and craft beverages, celebrating the cultural and artistic offerings, emphasizing environmental consciousness, and staying authentic, you'll stand out among other profiles and increase your chances of finding meaningful connections.